Our Story
Fergus is the brainchild of Dan Pollard, a veteran Tradie. He dreamed it up a few years ago, while he was knee deep in the trenches of running his own trades business. After going bust once and burning out once, Dan figured out that a trades business needs proper systems in place to keep it running – without running its owner into the ground.
In his search for great systems he developed Fergus, and it was so good he was able to grow his business from 4 employees to 24 in less than 4 years. In fact, he even worked himself out of a job.
Our Promise
We've made it our mission to build truly successful trade and service businesses that can stand up on their own, without the owner's operational involvement. How are we achieving this? By giving businesses the right tools at the right time to get the job done without wasting any time.
Fergus is the operational backbone of trades businesses, taking care of the day-to-day and providing complete clarity and control. We're giving business owners and managers the time and insight they need for the business to grow and succeed.
Our Values
A value driven organization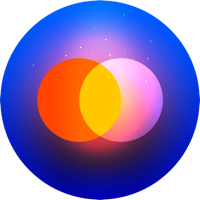 One Team
We operate as one team with a united front while still having robust debate.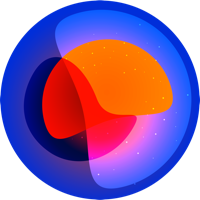 Integrity
We believe in honesty and transparency. We are brave and do what is right.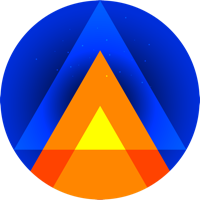 Aim High
We are constantly curious and hungry, we embrace every challenge with speed and agility.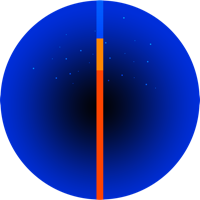 Simplicity
We avoid unncessary complexity and identify elegant solutions to problems.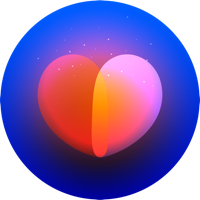 Customer Driven
We operate with acute customer focus to make their lives better.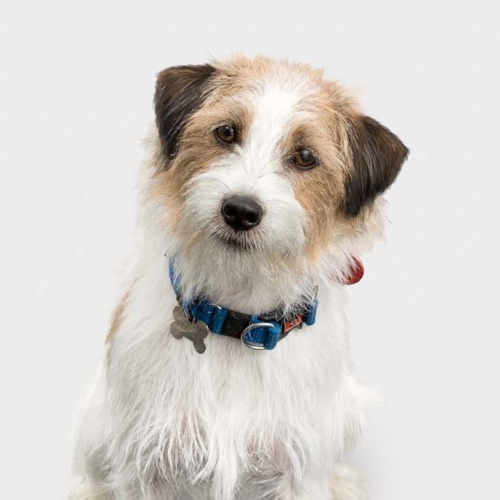 Fergus
Chief Barketing Officer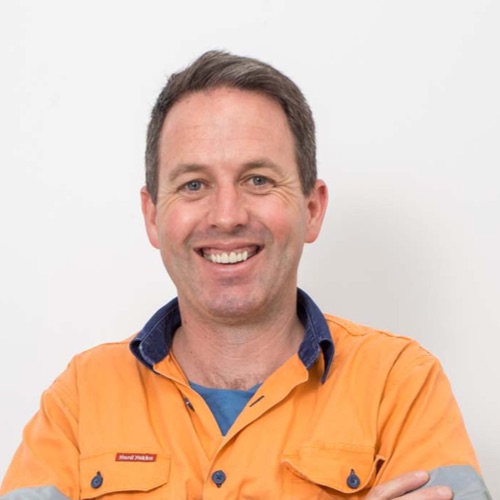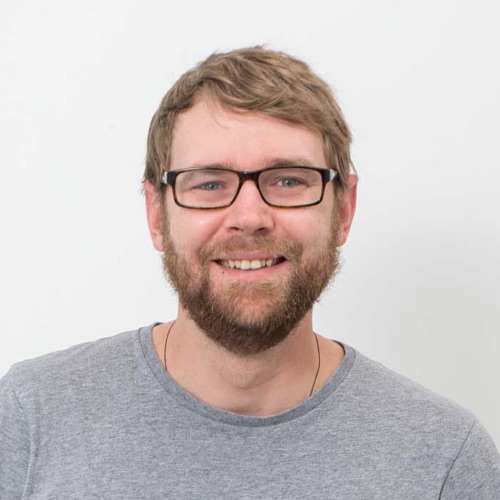 Jordan
Chief Technology Officer
Andy
Chief Operating Officer
Gareth
Head of Development
Armando
Head of Product Design
Juliana
Company Accountant
Justin
Senior Account Manager
Paul
Senior Account Manager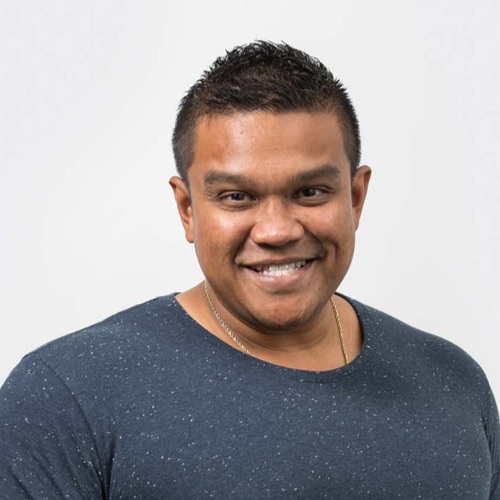 Nick
Senior Account Manager
Amy
Marketing Operations Manager
Jin
Lead Marketing Designer
Ben
Customer Support Manager
Dylan
Video Production Specialist
Kristie
Customer Success Expert
Marvin
Customer Support Expert
Dan
Senior Software Engineer
Mickaël
Senior Software Engineer
Julia
Junior UX/UI Designer
Get Started
Start your
30 Day Free Trial
Setting up software shouldn't be hard, we make it a walk in the park.
All the tools you need,
all in one place.